To order a similar product from Amazon: https://amzn.to/3BUwWD7
More information about the Hydrofoiler bike"
With the Hydrofoiler bike, one can plane across the water's surface like never before. Just as one would learn to ride a bike, the Hydrofoiler takes time to master. However, within a few minutes, one can be up and foiling and within a few hours one can master the submerged launch. It has a silent electric motor that is designed for lakes, rivers, and ocean use.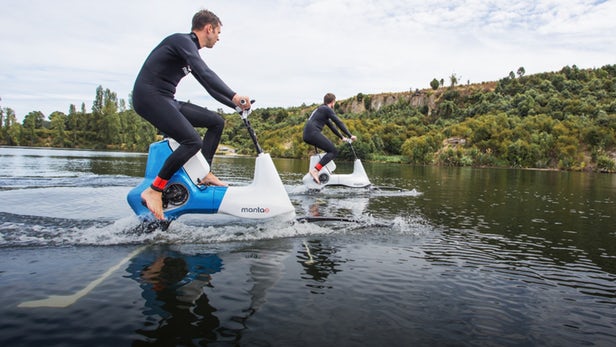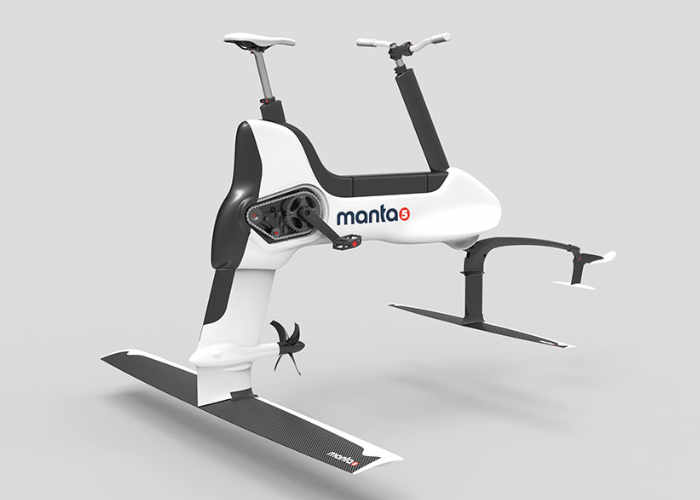 What we think about the Hydrofoiler bike:
Instead of riding your bike on land, why not on water? It definitely seems like a new idea for fun ways to spend time in the water. The inventors describe that just like a bike, the Hydrofoiler bike takes time to learn. But, if one is a pro at riding a land bike, the Hydrofoiler bike shouldn't be too difficult to learn. The quick assembly is definitely a plus and the silent motor for lakes and rivers gives it an advantage as it can be used in a variety of settings. The Hydrofoiler bike also can be adjusted depending on the level of the rider from manual to pedal assist. This allows for those who are more or less fit to find the right level to glide across the water with ease.
To learn more: https://manta5.com/
If you want to check out more inventions in Sports & Outdoors, click here: https://inventionaday.com/category/categories/sports-outdoors/
What did you think of this invention? leave comments below.
Comments
comments